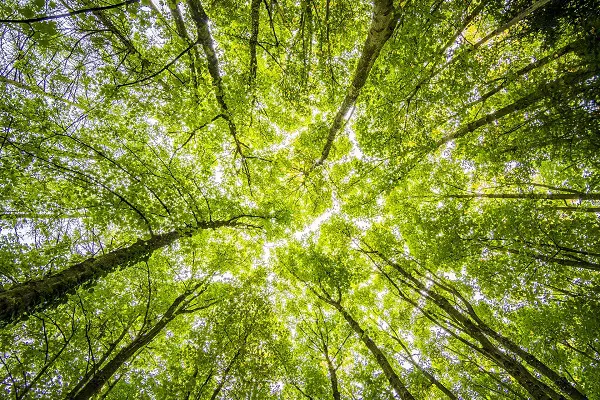 Types of Appointments
In-Office and Virtual
To access your in-person/office session, you will find our building at the corner of Main Street and Manitoba Avenue in the city of Selkirk, Mb. Our office is on the second floor of the Gwen Fox Gallery, formerly the Old Post Office.   Please note that our historic structure is not accessible (there are only stairs and no elevator).  Secure video or telephone sessions are available for all clients preferring this modality.  To access a secure video session, you may login to the client portal or a link will be emailed to you.
We would like to acknowledge that our historic building sits on the original lands of the Anishinaabeg, Cree, Oji-Cree, Dakota, and Dene peoples, and is the homeland of the Métis Nation, Treaty One Territory.
General Office Hours
Christine schedules appointments Monday-Friday, starting at 7:45AM.  The last session of the day starts at 3:45PM.  By appointment only.
Please use the door that faces Manitoba Avenue. Once in the foyer, turn left to find the stairs. Our door is at the top and is kept locked at all times. Simply ring the doorbell at your appointment time and we will be there to meet you with a smile!
Please note that all sessions are by appointment only.  To schedule an appointment please click on the Book Now button or email Christine for availability.